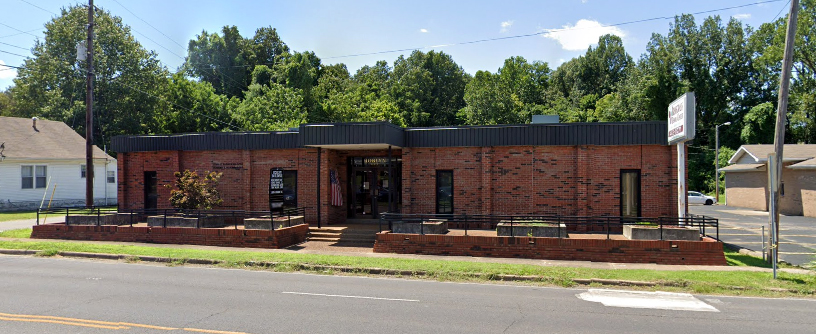 Welcome to Paducah Chiropractic Center
Being a chiropractor is one of the best jobs in Paducah.
Helping health-conscious Paducah-area patient with today's safe and natural chiropractic care is not only emotionally fulfilling, but also humbling. Seeing folks get better, each visit building on one the ones before is immensely gratifying! As a chiropractor, I get to witness miracles every day. Will yours be our next?
Find out! Call our Paducah chiropractic office to arrange a consultation so we can explain how chiropractors produce results the natural way without drugs or surgery.
---
Our HOURS are Monday thru Thursday 10:00AM to 12:00 | 3:00PM to 6:00PM
Call our OFFICE at (270) 442-4054 for an appointment today!
☆ New Patient Special ☆
Are you finally ready to regain your health, and try a new approach to healthcare? If you are then take the next step. Print out this coupon and call today.
$175 New Patient Exam for just
$47*
Includes Orthopedic testing, any necessary x-rays, and first adjustment. *This coupon has no cash value and is not valid with any other offer. CALL TODAY for an appointment.
---
*You have the right to rescind, within seventy-two (72) hours, any obligation to pay for services performed in addition to this free or discounted service.