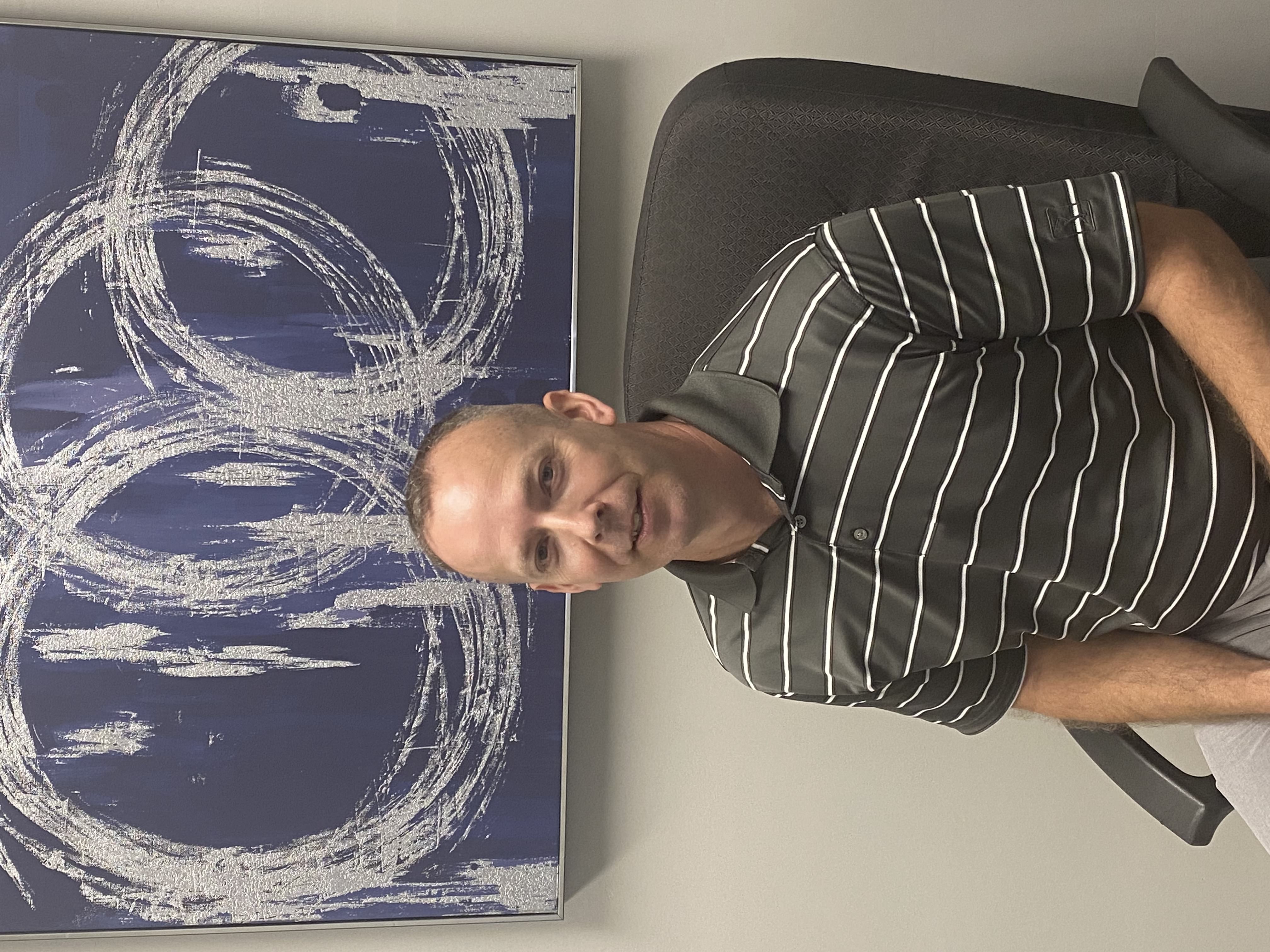 ​My journey to becoming a Chiropractor started while I was a senior at Graves County High School. I was introduced to Dr Elizabeth Parrott who opened my eyes to becoming a Chiropractor after a treatment for headaches. I was amazed by her knowledge! This planted the seed in my head that I nurtured throughout my undergraduate studies and well into Chiropractic school.
After graduating from Graves County High School in 1995, I attended Western Kentucky University in Bowling Green for 2 years focusing my studies on Life Sciences. In 1997 I enrolled at Murray State University to complete my undergraduate degree while focusing my studies on Microbiology.
I enrolled at Logan College of Chiropractic in St. Louis Missouri in the spring of 2001. Ten semesters and almost 4 years later, I graduated second in my class of 130 Doctors with a 3.8 GPA. I started my own practice here in Paducah a few months after graduation in the fall of 2004. I operated this practice for 17 years before joining teams with Dr. Sparks at Paducah Chiropractic. I love being able to help people return to their normal lives, pain free, and without the need for medications or surgery.